1986 - Back to the present – Photographs by Michael Kerstgens
25.04.2021 – 06.02.2022
1986
Back to the present – Photographs by Michael Kerstgens
1986: In January the Space Shuttle Challenger exploded during lift-off. In April, Chernobyl was the site of a nuclear catastrophe. In November, the water used to extinguish a large fire at the Sandoz chemical factory in Switzerland wiped out wildlife in the Rhine, leaving a trail of destruction deep into Germany. An annus horribilis? Perhaps. It was certainly a year that caused many to question space travel and the nuclear and chemical industries as key drivers of human progress. But the photographs of Michael Kerstgens demonstrate that there was more to 1986 than an apocalyptic farewell to modernity. These images of everyday life, sport and leisure reveal that 1986 was a year of surreal normality somewhere between Orwell's 1984 and the fall of the Berlin Wall in 1989.
Michael Kerstgens' photographs capture, with exceptional sensitivity and fascinating precision, this new and fragile mood.
Klaus Honnef
In this annus horribilis, industrial production ceased at Völklinger Hütte; the historic ironworks had served its purpose. What is now the Völklinger Hütte World Cultural Heritage Site exemplifies the transformation from an industrial society to a service and leisure society, a transformation that could be witnessed throughout Germany. In capturing these changes, Kerstgens has enabled us to take a remarkable journey back in time to 1986.Curator: Ralf Beil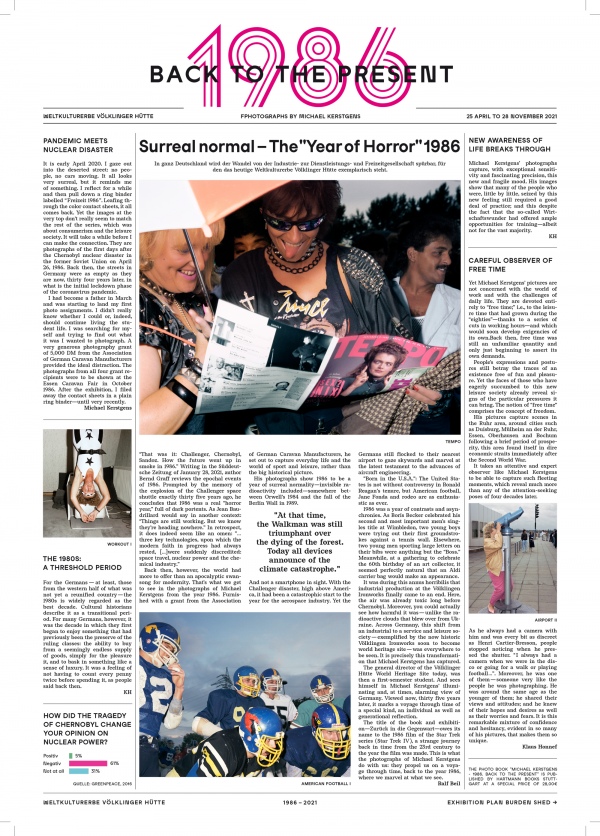 Michael Kerstgens
is a professor of photography at Darmstadt University of Applied Sciences (Hochschule Darmstadt). In 1986, while studying photography at Folkwang University of the Arts in Essen, Kerstgens was awarded funding by the Association of German Caravan Manufacturers to create a project on the theme of "Leisure". The results were exhibited alongside the projects created by the other three awardees at the Essen Caravan Show in October 1986. Afterwards, Kerstgen's colour contact sheets and films disappeared into a shabby ring binder. His photo projects on Jewish life in Germany, the "ZwischenZeiten" (in-between times) after the fall of the Berlin Wall and the British miners' strike garnered international attention.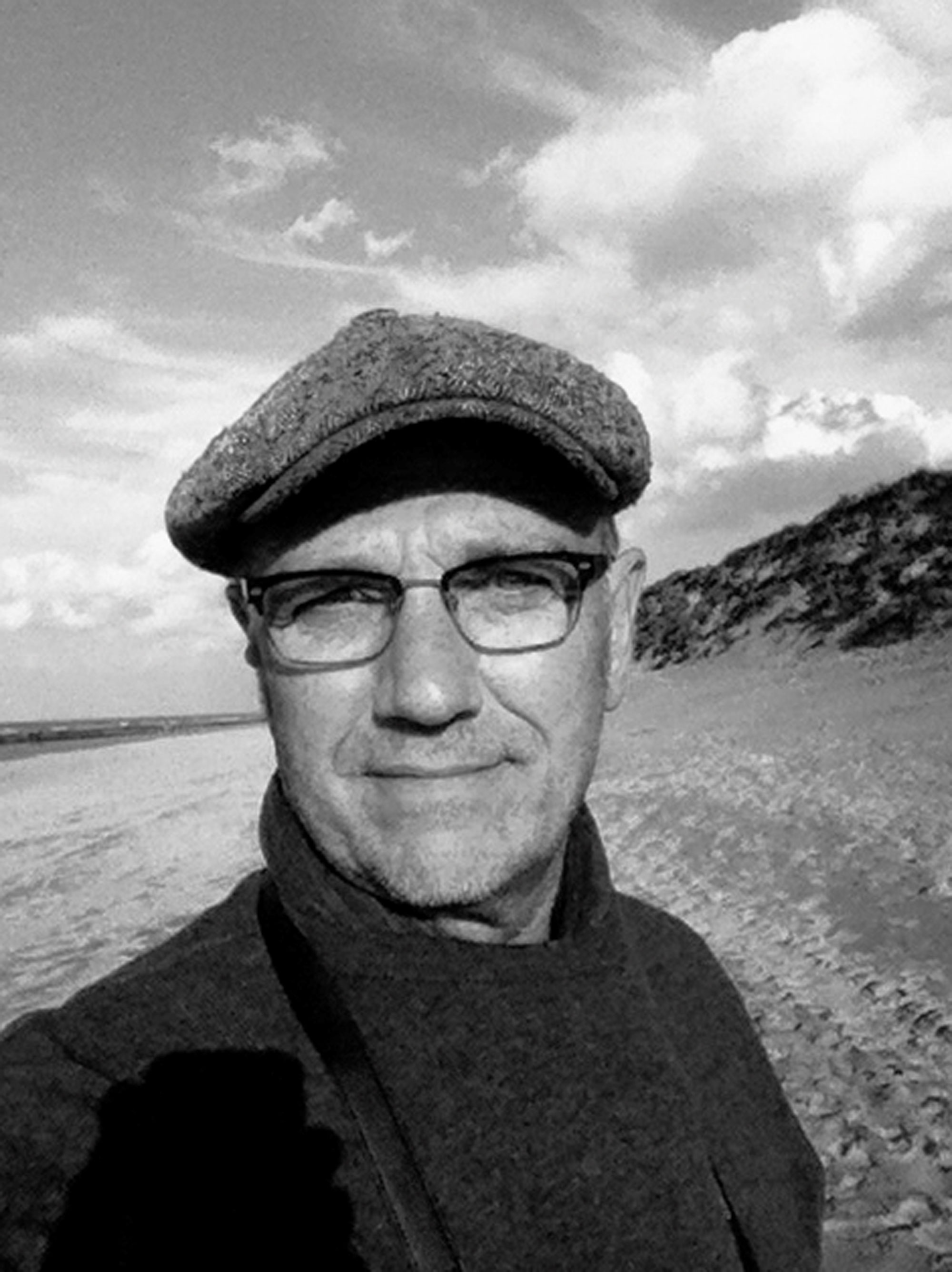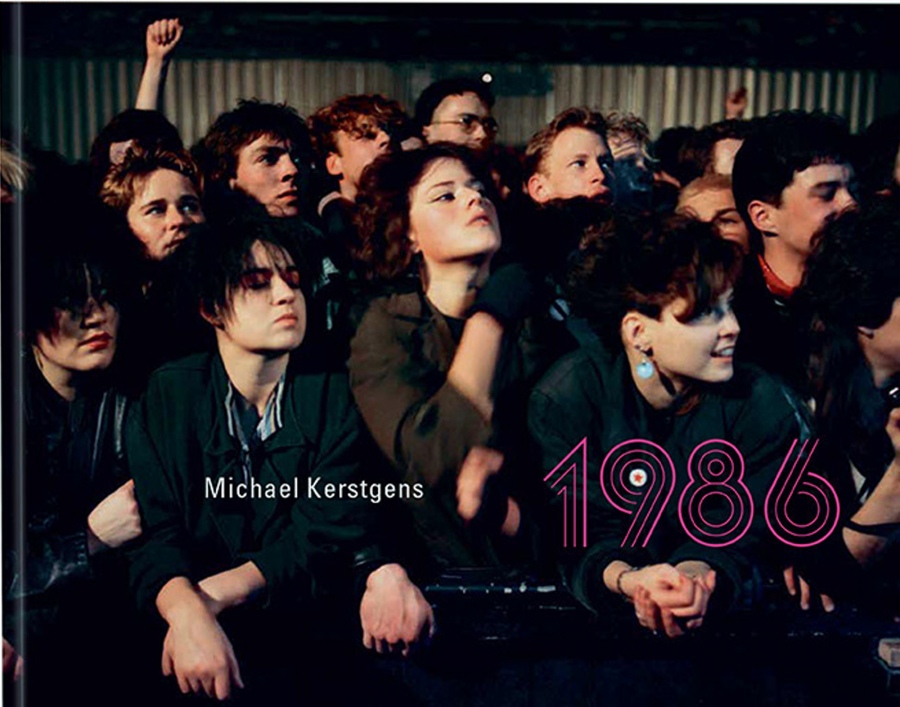 Michael Kerstgens 1986
The exhibition is accompanied by a catalogue in German with contributions by Ralf Beil, Klaus Honnef and Michael Kerstgens, 184 pages with 97 illustrations,
ISBN 978-3-96070-068-5
Publication date May 2021, available from the day of publication at the special price of 28 € in the exhibition and at the bookstore price of 34 € in our online store.